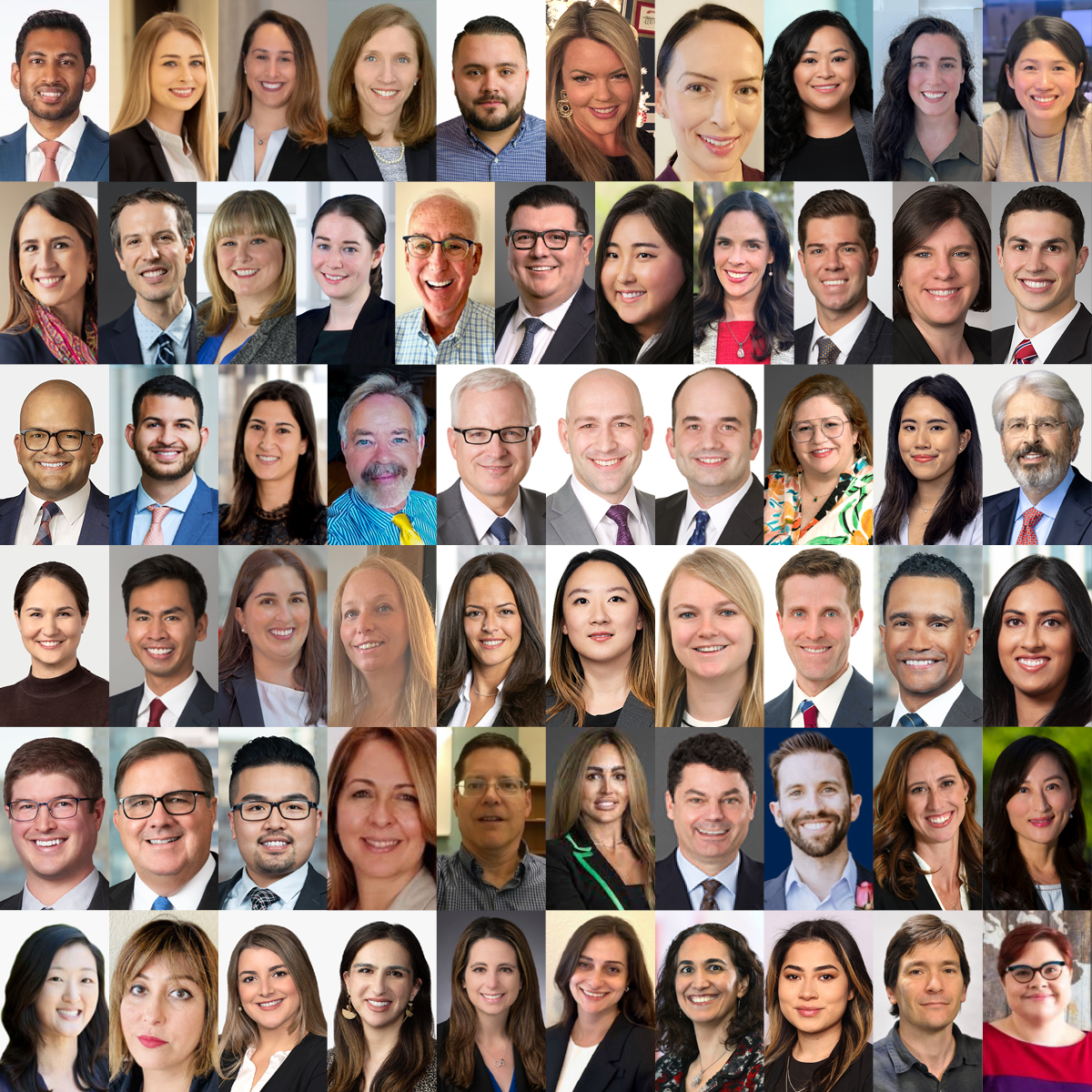 At Kids in Need of Defense (KIND), we are proud to honor our pro bono volunteers, who provide crucial services to refugee and immigrant children. KIND's pro bono volunteers are not just a part of our mission; they are at its very core. These dedicated individuals consistently go above and beyond, ensuring that unaccompanied children receive the legal protections they rightfully deserve on their journey to the United States, where they can pursue a life free of fear.
KIND's commitment to this cause shines through our 60 Pro Bono Awardees, spread across our 17 U.S. office locations. Their unwavering dedication and commitment to safeguarding the rights of the clients they serve is inspiring. Each day, they go the extra mile to ensure that unaccompanied children have a voice to share their stories.
We are truly in awe of the incredible efforts made by our pro bono volunteers, who tirelessly work to protect and support these vulnerable children. We extend our heartfelt gratitude to these outstanding individuals for their continuous dedication in championing children's rights. Join us in celebrating their exceptional work and commitment to ensuring that no child is left without a voice or the legal support they need.
Read more about KIND's pro bono partners and how we are celebrating them during #ProBonoWeek2023.